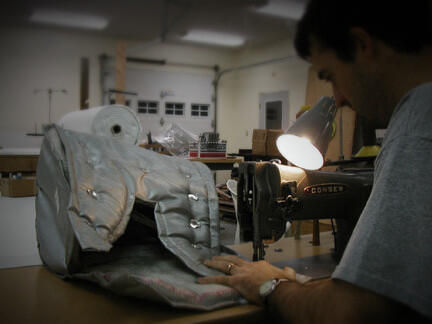 what we do
We specialize in heat-resistant fiberglass wraps for marine engine exhausts but also support other industries.
Who we are
Since 1988 we have been owned and operated in Kasilof, Alaska.

We are committed to the craft of manufacturing the best insulation blankets in the industry and we design each piece to fit perfectly.

Every project. Every time.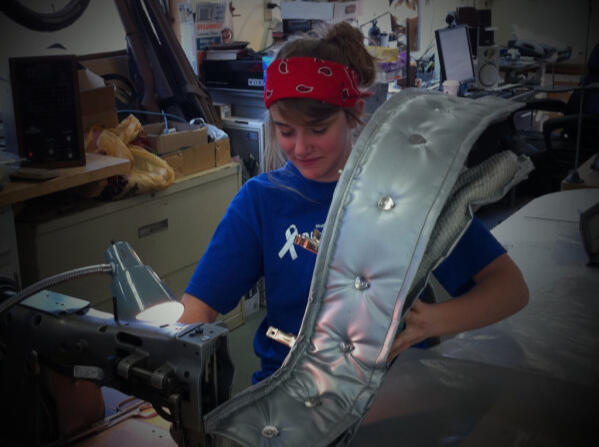 PO Box 97
22570 Burton Drive
Kasilof, Alaska 99610
shop:
cell:
toll free:
fax:
(907) 283-1909
(907) 398-6612
(800) 478-1909
(844) 845-7648
Our Services
Measure/Sketch
In most cases we can provide a full service measure service. Or we can assist you with this process if a site visit is impractical.
Design
From the original sketch we create a computer-aided design to ensure that all blankets will be a perfect fit. Every time.
Estimate/Proposal
We provide a no obligation project proposal to ensure that the blankets will also be a perfect fit within the budget.
Delivery
USPS Priority, air freight, hand delivered. Customer pickup. Economy. Flexible. Timely. Fast.
Installation
Full service. Partial service. Advice for do-it-yourself.
Referrals
We get the majority of our projects after being referred from a satisfied customer. Isn't that the way it should be?